Singapore Glass and Mirror Specialist
AG Door Pte Ltd, a fully owned subsidiary of Asia Glass System, was established in 2012 to specialize in Glass and Mirror commercial and residential projects.
Based out of Singapore, AG Door provides a one-stop glass solution; such as made-to-measure glass products, installation, repair & maintenance work to interior designers, contractors and homeowners alike.
All glass products, including Safety Glass Coating, are made-to-measure at our factory located at Mandai Link.
Currently, the team comprises of 20+ workers to support production and installation with our own fleet of 6 vehicles. We also have a team of 5 sales specialist to answer any customers' queries.
No projects are too big or small for us and we are happy to serve you – Just get in touch.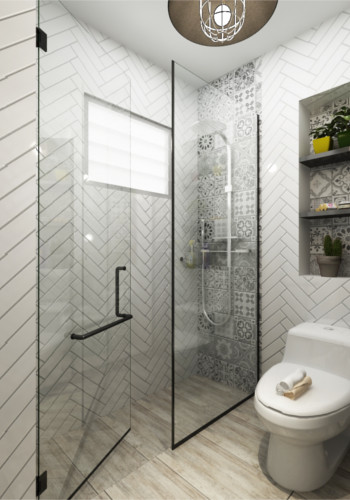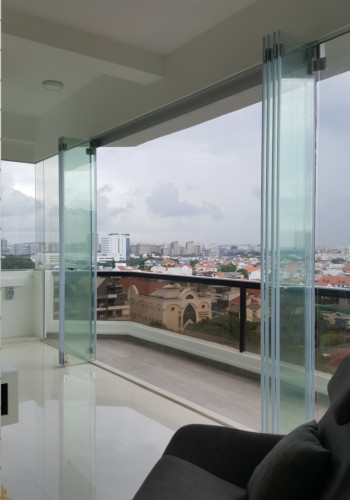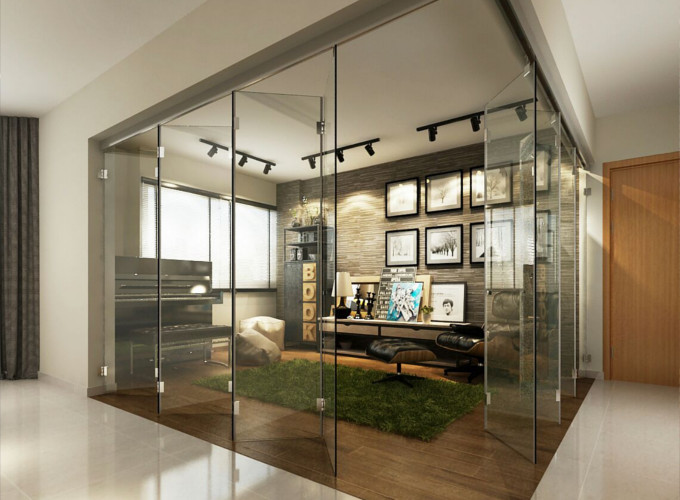 Our Promises
At AG Door, customers' satisfaction is our top priority and this is our commitment to deliver for them.
Quality Material – We source only from trusted companies and use the best quality material available in the market. We will never compromise on quality.
Safety – All materials are tested in-house to ensure risks are minimised . We encourage all our customers to opt for our Glass Safety Coating for added protection too.
Innovation – We are constantly testing and finding ways to improve our products design and functional values.
Timely Delivery – We strive to deliver and install all orders within 7 days of completed production.
Excellent Service – We want to make sure all our customers are happy with their purchase and set high standards to meet and exceed their expectations.